In Love With The Sky
Found the images and music on https://pixabay.com/ and thought it would fit together into a sweet little story about someone in therapy talking about their love of the moon.
This is very short roughly 5 mins. Simply hit space/click to continue dialogue once dialogue is finished.
Slight warning for creepy imagery towards the end.
I made this game at 1am my time instead of sleeping so enjoy.
Note: Had a report that sometimes hitting space causes the page to auto scroll. I haven't had the issue myself it might be based on web browser/screen size.
Comments
Log in with itch.io to leave a comment.
in the beginning i swear i saw the first touch painting hands but sideways- this right here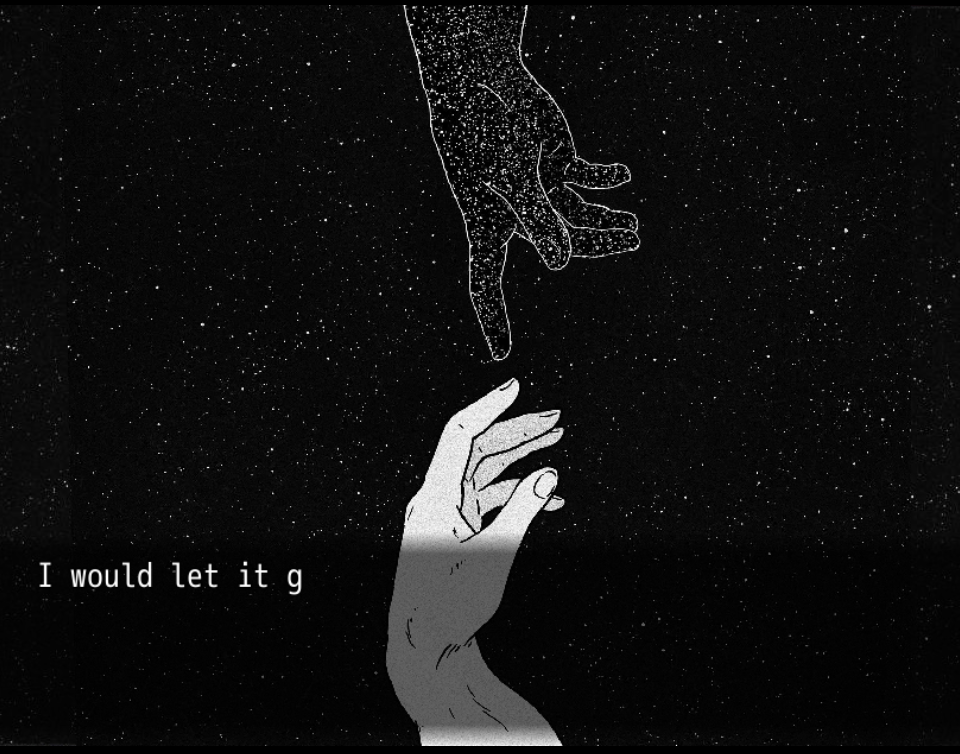 wouldn't let me have 2 images in the same edit for some reason so this is the original first touch image but just the hands. the hands look similar to the one in my above comment.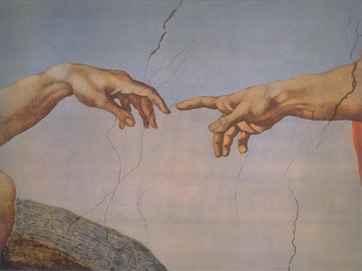 oh my gosh I remember following you on tumblr! nice to see you again, hope you're doing well
Oh wow! It's amazing you found me and I'm kind of flattered you remember me! Life has been complicated in ways I prefer not dive into in a comment section, but I'm trying to get better and I'm working on my projects again so that helps. :3
after reading this short but oh so sweet story about someone in love with the sky, i am left with my heart in need to exhale a wistful sigh. thanks for sharing this 1am creation, it was a beautiful 5 minutes.